WELCOME TO LOOKING GLASS THEATRE!


"a briskly paced romp through daydreams" –The New York Times

"charmingly original" – The Huffington Post

"delivers the goods, and much more!" -The Happiest Medium

admin@lookingglasstheatrenyc.com




Welcome to Looking Glass Theatre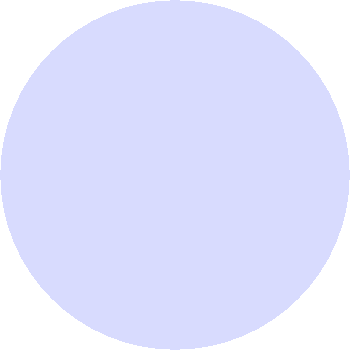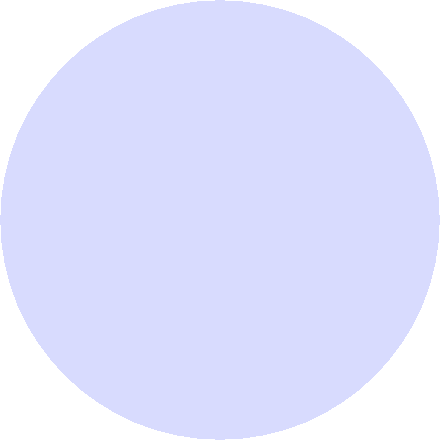 OUR MISSION

Reflecting Life on the Stage with Truth and Theatricality While Exploring a Female Vision

Our goal is to create a community of

artistic freedom:

freedom from the pressure to be commercial,

freedom from gender expectations and

freedom from judgment. 

We are on a hiatus at the moment. We hope you enjoy perusing our history pages and will let you know when something new is brewing!